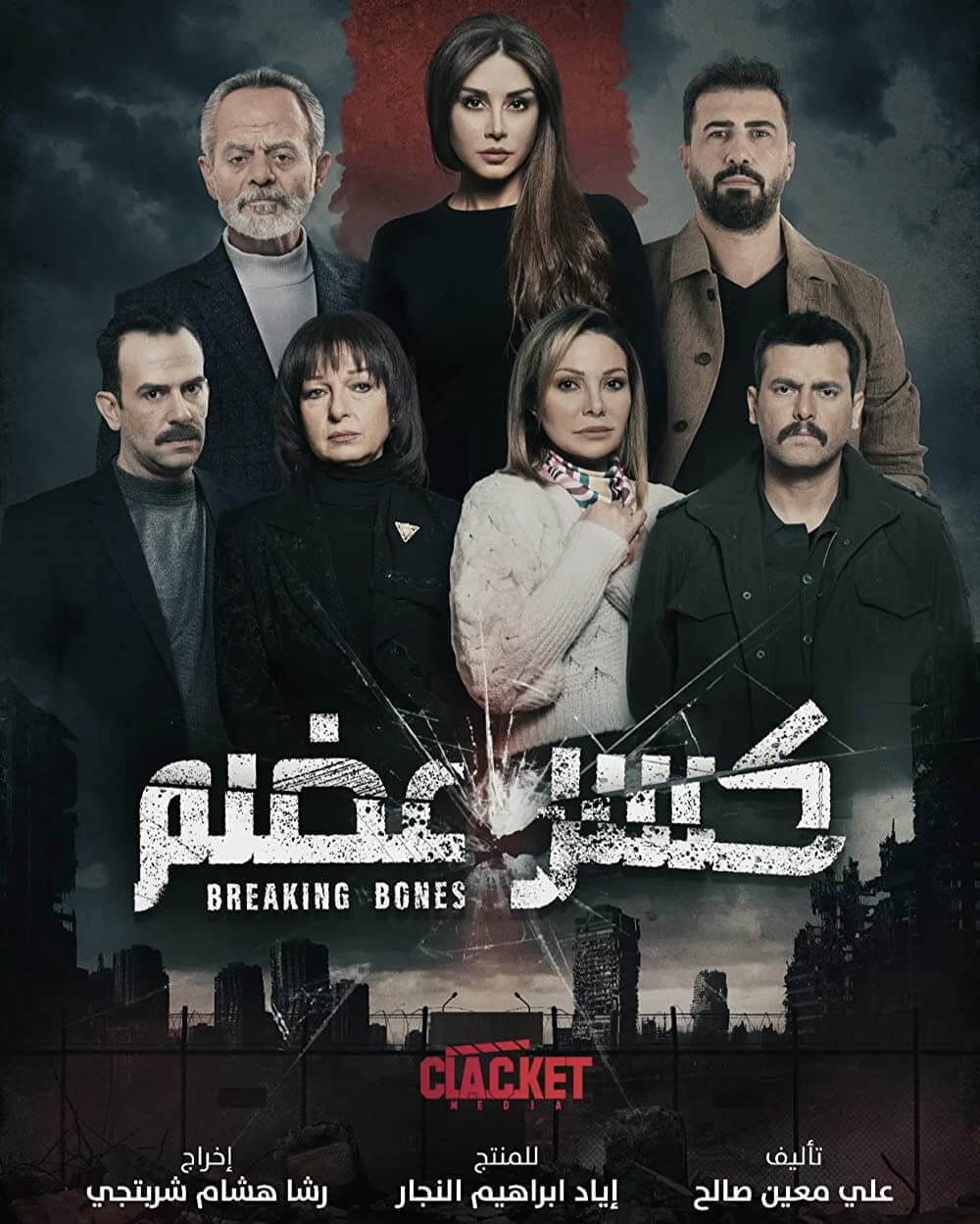 Breaking Bones Season 1
The series revolves around a powerful figure in the Syrian society called Al-Hakam, who carries out illegal activities, including drug smuggling, behavioral corruption of bribery, corruption of the judiciary and embezzlement. All his plans will be revealed by a woman who seeks vengeance for the murder of her husband. The series does not move away from the fact that there is always hope, it reflects that through tales of men and women doing their best o prove that there is still a place for goodness in our lives.
Production Company:
Clacket Media
Director:
Rasha Sharbatji
Main Cast:
Fayez Kazak, Caresse Bashar, Khaled Alkeesh, Karam El Shaarany, Samer Ismail, Nadine Tahseen Beck and Walaa Azzam.