CASHBACK
REBATE
The Abu Dhabi Film Commission offers the Middle East's first production incentive, providing access to a generous 30% cashback rebate on productions, including feature films, television dramas (including series), commercials, other television formats, such as documentaries and telemovies shot in Abu Dhabi; and post-production, digital content services, visual effects (PDV) services for projects shot inside or outside Abu Dhabi.
Rebate also applies on travel and accommodation including airfares booked with an Abu Dhabi Media Zone Authority travel agent.
Abu Dhabi, United Arab Emirates has everything and everyone you need for your production.
A 30% cashback rebate on production spend.
Scouting assistance on a diverse range of unique locations including stunning coastline, wild desert, amazing oasis and iconic architecture.
Award-winning, experienced, professional crew and supplier bases.
Advice and assistance with government requests, permits, visas, script approval, importing equipment and filming permits.
First class studios and post-production facilities at competitive rates.
Superb accommodations and restaurants that will make you feel at home.
Year-round sunshine and blue sky.
Film-friendly, cooperative and welcoming communities.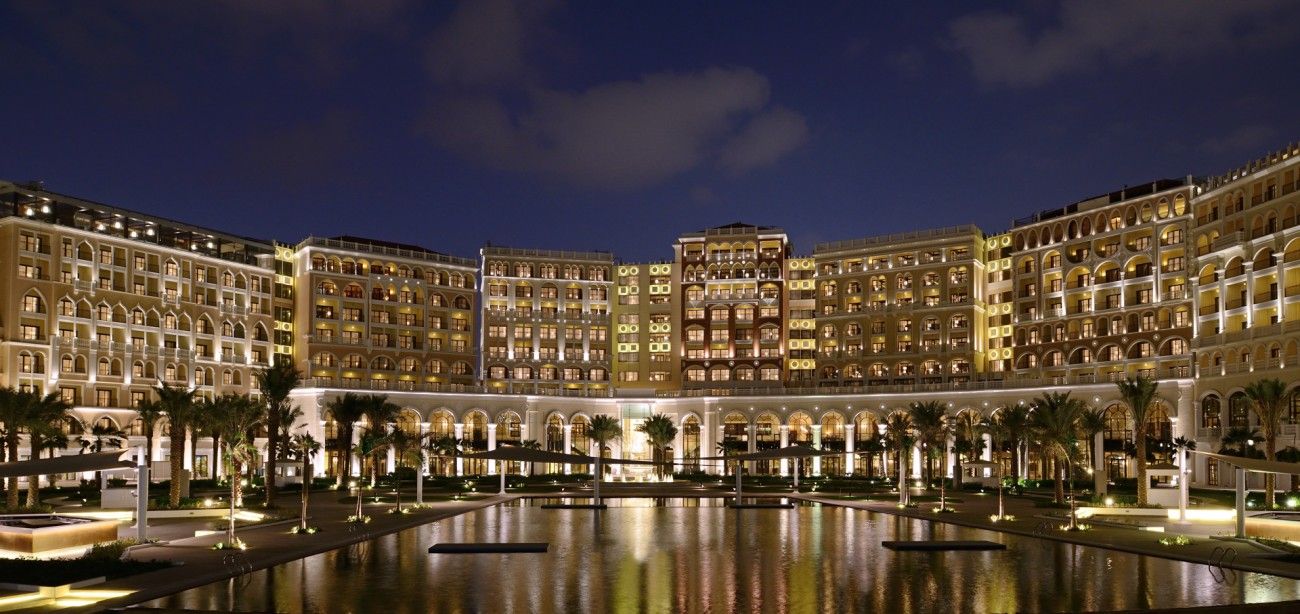 Download Documents
Production companies interested in the rebate should download the following documents: